PLAYROOM

FUN PARK

On the first floor of Centrum Riviera there is a Fun Park lounge where children can spend time under the care of professional animators. On-site facilities include attractions such as: the castle of princesses and knights, a pirate ship, an elf tree or a go-kart track.

Learn more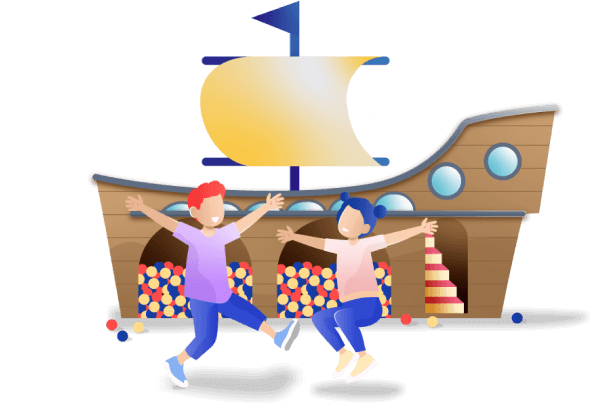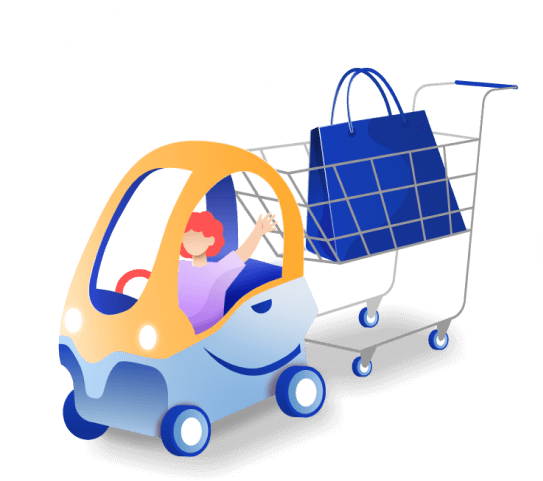 CARS

FOR
BABY

Can you combine shopping with fun? Definitely yes! Special small car-shaped carts for the youngest automotive fans and more will help in this. There is no doubt that a trip in such a unique car will remain in the memory of the toddler for a long time!
ROOMS

FAMILY

We want our center to be friendly to all families. That is why there are four quiet and peaceful family rooms on its premises. They are equipped with a changing station with a sink, a microwave oven and a comfortable armchair.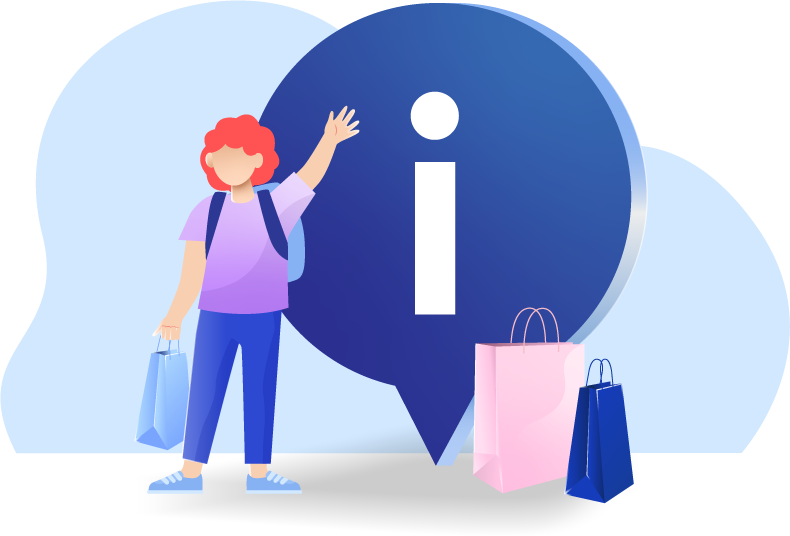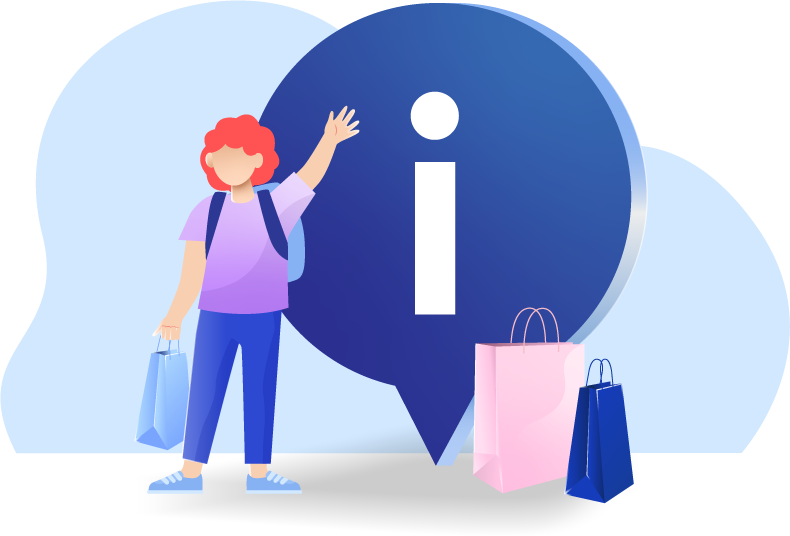 INFO

POINTS

Each shopping mall has its own information point. We went one step further! After all, we care about the needs of each client, regardless of age. Infopunkt is a specially adapted place where all the youngest guests of our center will receive the necessary support – also when they get lost or disconnect from their parents or guardians.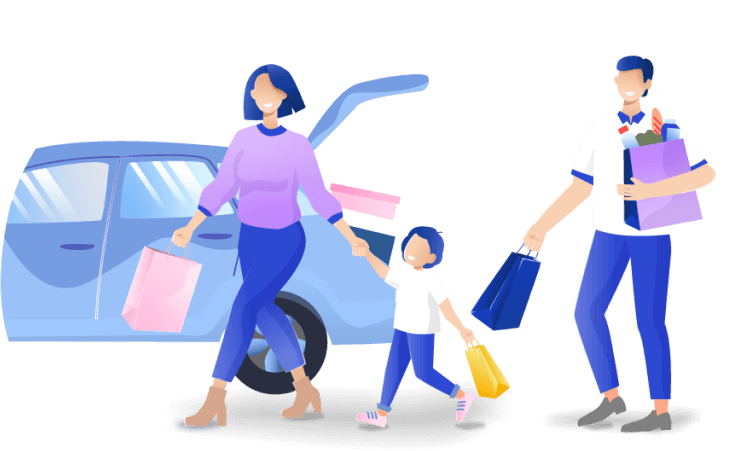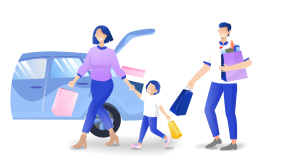 FAMILY PLACES
PARKING
There are nearly 2.5 thousand waiting for our customers. free and monitored places where you can leave your car – both inside and outside the facility. Among them there are specially adapted, wider than standard, family parking spaces, which are a great help – especially during larger shopping.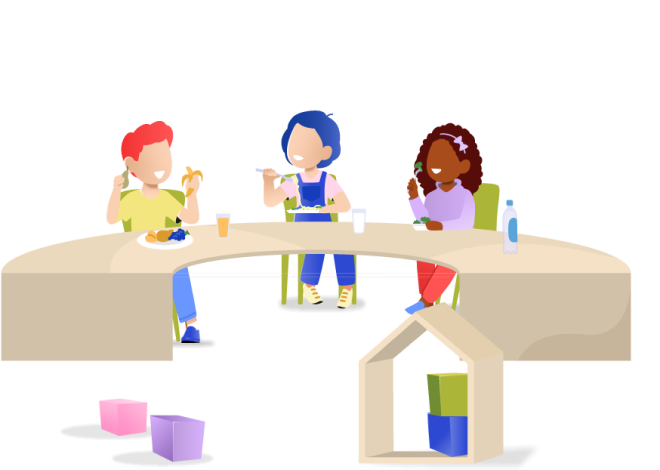 SMACZKOWO
Smaczkowo is a section dedicated to parents and children, the aim of which is to facilitate and make family meals more enjoyable in the gastronomic zone of Centrum Riviera. It is a place adapted to feeding children of different ages, with the possibility of heating milk and food. Every dish tastes better in Smaczków!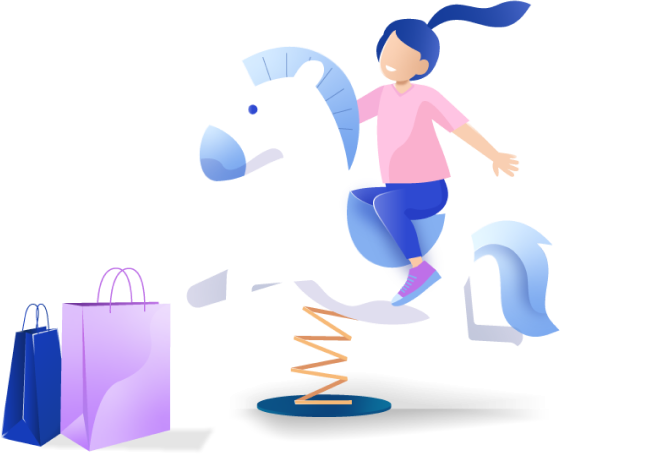 PLAYGROUNDS
Along the passage of our center there are unique, public areas where children can play under the supervision of their parents. Places, apart from a number of attractions, are equipped with non-slip mats, guaranteeing safe fun. Places give a great opportunity to take a break while shopping!